We are a major supplier of oilseeds and oilseed products and a leading exporter from the world's main growing regions.
Oilseeds
We are an important supplier of rapeseed, with our largest producer networks in the main export regions of Canada, Australia and Europe. We are a major supplier of sustainable rapeseed and high oleic rapeseed. These products are used by consumers in the industrial, biodiesel and food industries. We also handle and market soybeans from Brazil.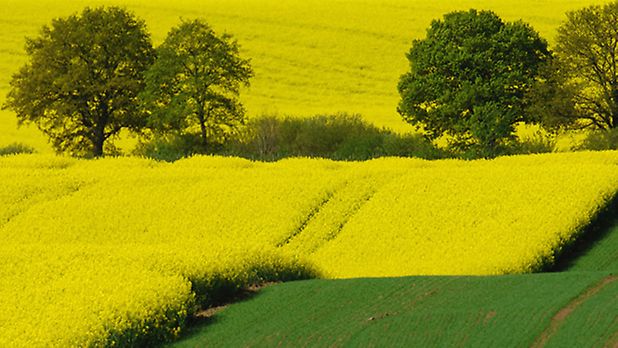 Protein meals
We supply meal direct from our 13 oilseed crushing plants. We have an interior distribution network in Poland, Netherlands, Spain, United Kingdom and the Baltic region to deliver product to individual consumers who include end-users and local distributors.
Through our presence in Argentina, we are one of the largest suppliers of soybean meal to consumers in Europe, Australia, New Zealand and South-East Asia. We buy soybeans direct from producers and operate Argentina's largest crushing plant.
Vegetable oils
We produce sunflower seed, rapeseed and soybean oils for consumers in the food and biofuel industries. We source raw product and process vegetable oils in South America, Europe and Canada and deliver to refiners and biodiesel producers in China, India and Europe. We also produce high-quality, speciality oils such as high oleic sunoil, high oleic canola oil and non-GMO canola oil.
Biodiesel
We process rape methyl ester and soya methyl ester in Europe and Argentina for markets all over the world. We also process crude and refined glycerine. Our refined glycerine is a high-quality grade product, suitable for use in a wide range of applications including pharmaceutical, food, cosmetics and personal care.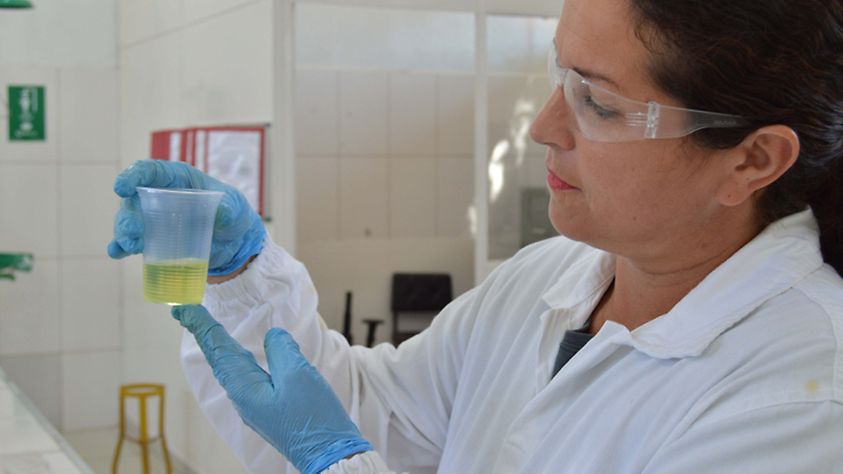 Our memberships