We own a range of processing and refining facilities that enable us to ship some of the agricultural commodities we supply as a range of useful products ready for our consumers to use.
We have 30+ processing and refining facilities in 11 countries. These include 13 oilseed crushing plants, 12 processing mills, six biodiesel processing facilities and two sugarcane mills. In these facilities, our people use their expertise and skills to produce crude oil, refined oil, biodiesel, glycerine, refined sugar and feed meals.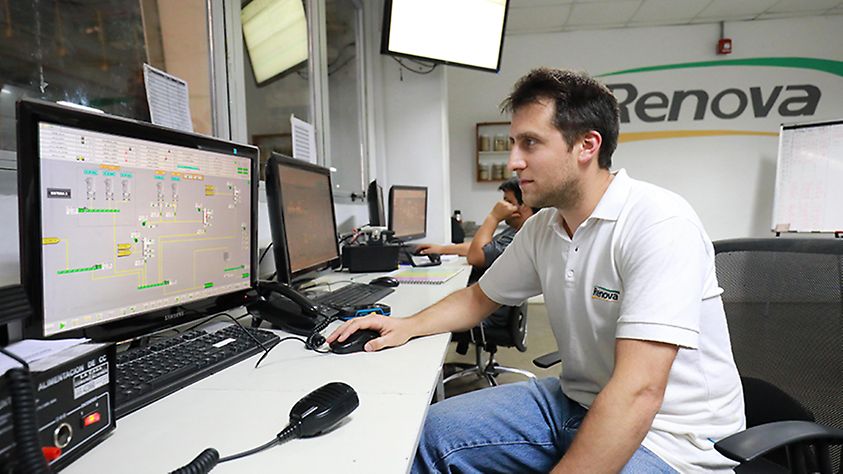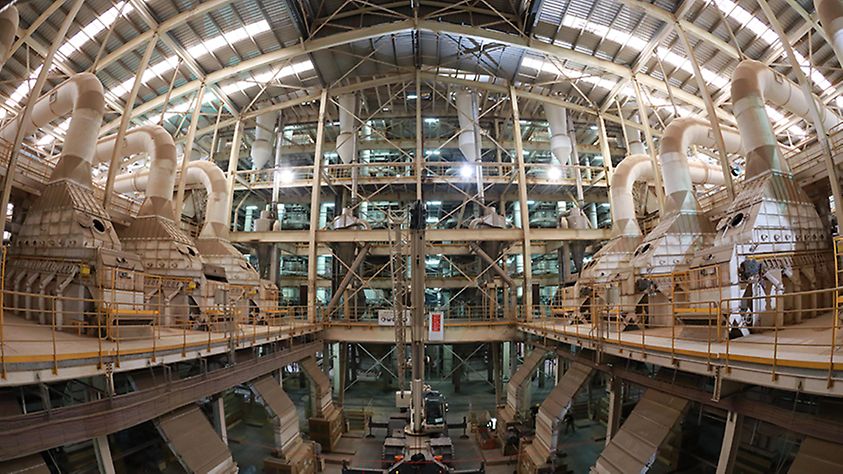 Our soybean crushing plant in Argentina is the largest in the world, turning thousands of tonnes of soybean into protein meals and vegetable oil each year.
We can process products to the exact specifications of our consumers, with a focus on safety, sustainability, traceability and quality.