We supply a wide range of products including dry peas and beans, lentils, chickpeas, faba beans, black matpe, green mung beans, canary seed and mustard.
We have a large network of producers in the main pulse growing regions of Canada, US, Australia, the Black Sea and the Europe. We sell to consumers in Asia, Africa, the Middle East, North and South America and Europe.
We can supply pulses in a range of packing, including bulk vessels, bulk containers, bagged and bulk totes. Modern processing equipment and the latest cleaning and sorting technology means we can meet consumers' needs for high-quality pulses.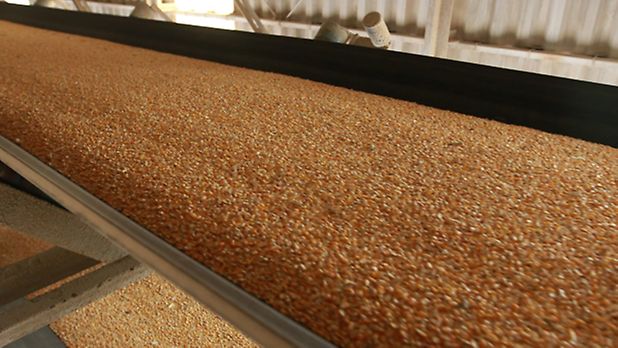 We are one of the world's largest supplier of seaborne-traded pulses. Through our logistics network we offer flexible delivery options, timely shipments and competitive pricing.